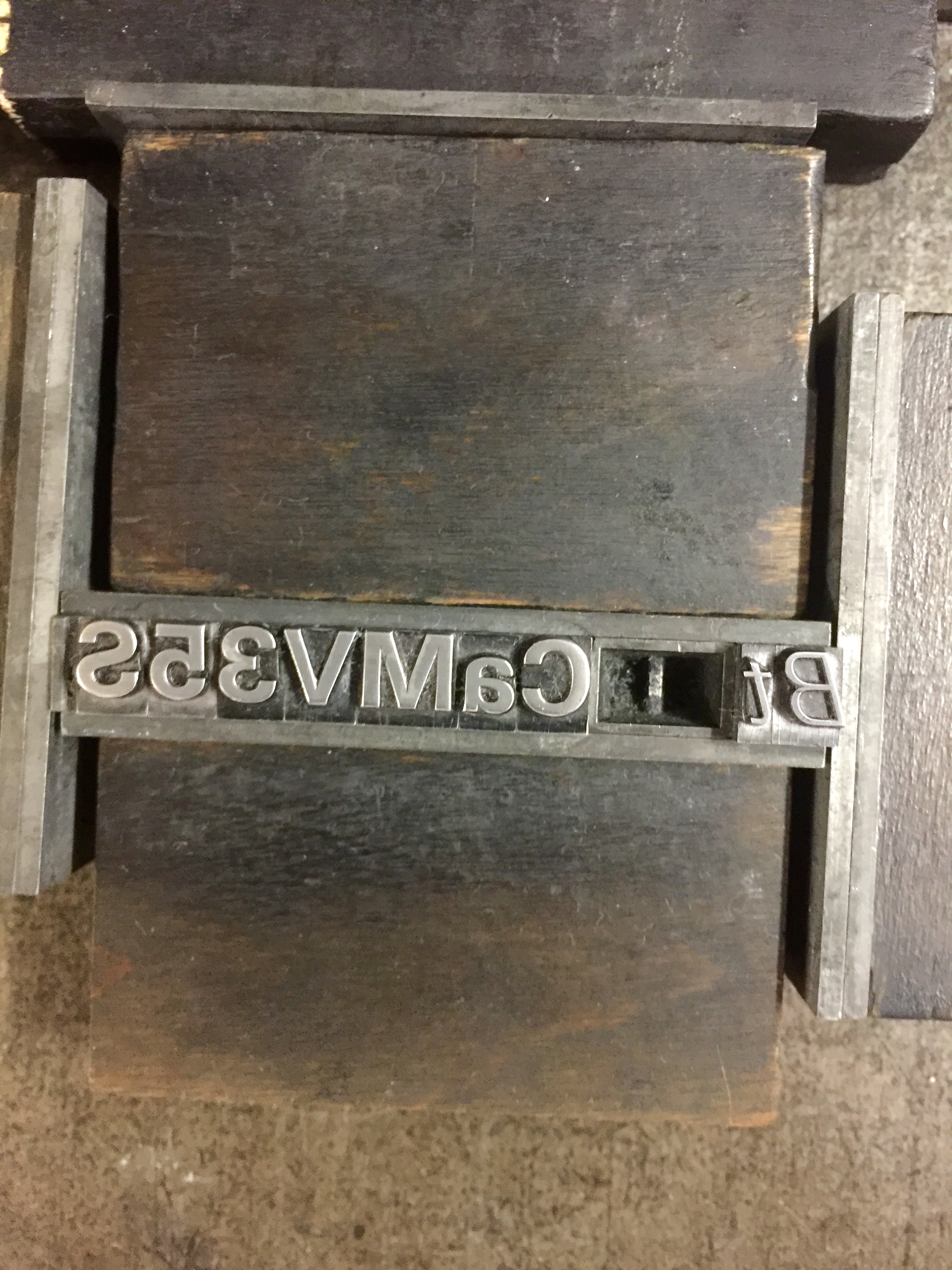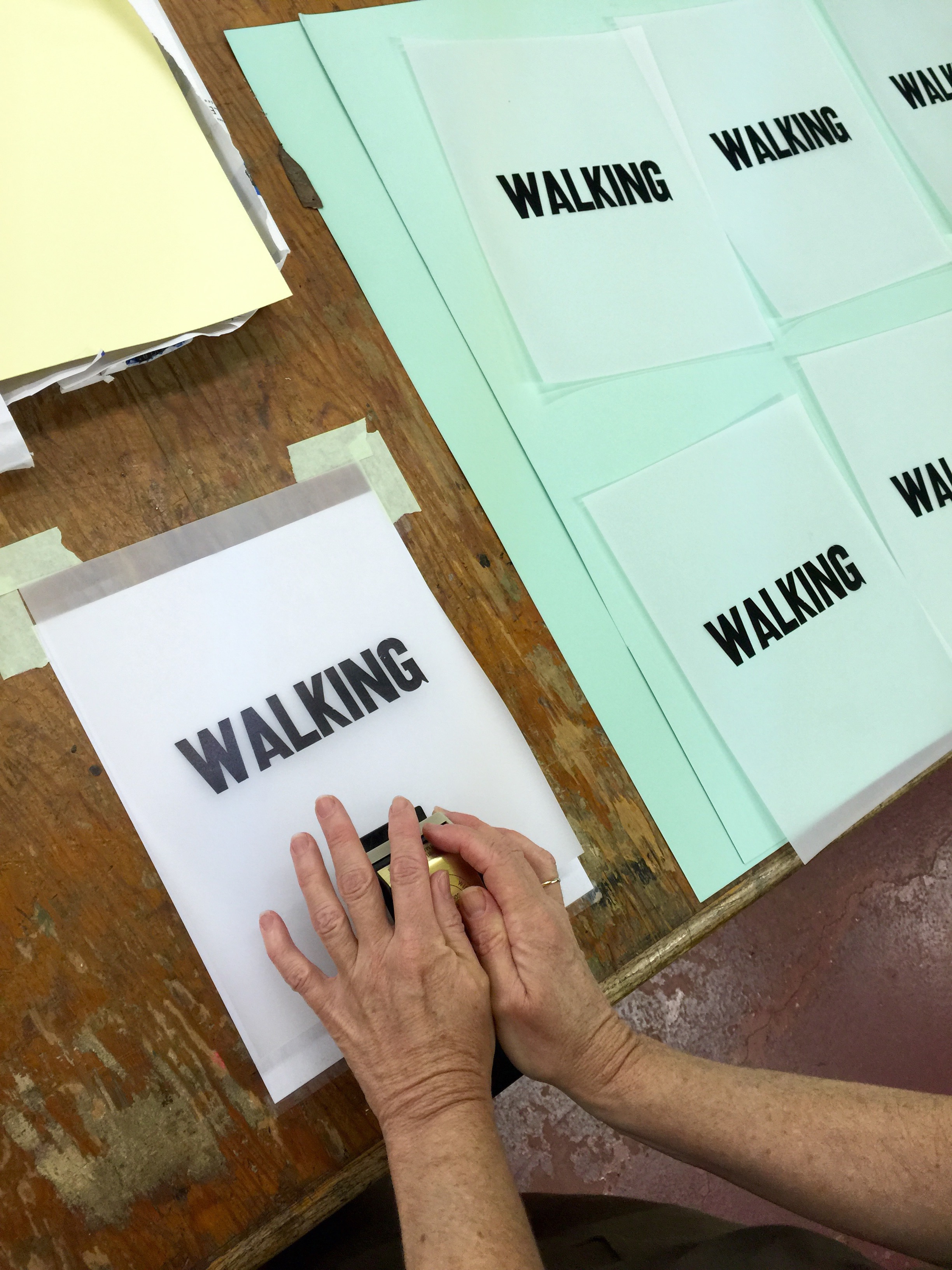 Membership benefits:
E-Mail- for all openings, lectures, workshops, courses and other events.




Priority registration for all courses, lectures and workshops.




10% discount on all workshops and courses and a discount on application fees for juried events.




An invitation to participate in our Annual Members' Show.




Opportunity to rent the gallery for your own solo exhibition.Once per year on a weekly basis.

Call or email for rates and terms.
Studio rental includes:
24 hr. access to the studio through a key deposit ($100) programme.




The use of printmaking equipment (intaglio, lithography and letter presses).




An opportunity to buy supplies at bulk rates when studio is ordering.




Opportunities to purchase papers and drawing materials at cost in the studio.




Flat file storage space at the studio for the duration of the rental.




An inspired printmaking community!
---
12,6, 3 month studio rental price to be announced. (All studio rental require a key deposit of $100). Renters will be provided with an application form and a contract to sign, which will include WPF's studio facilities and policies. All studio renters must have a WPF membership current for the year in which they are renting. If you would like more information about membership and studio rental and gallery rental, please contact WPF via the contact form here

Membership Fees (HST extra):
$15.00 Youth 17 and younger
$30.00 Student/Senior 60+
$50.00 Regular
$75.00 Family/Duo
$100.00 Associate
$150.00 Patron
$250.00 Sponsor
$500.00 Corporate Donation

Thank you for your membership supporting Windsor Printmakers Forum in the past. We look forward to your continued commitment.



Windsor Printmaker's Forum, founded by local artists in 1987, has established a working space for area artists to create and produce their own original, limited edition prints. As a non-profit arts organization and an artist-run production center, we offer facilities in lithography, intaglio, relief, silkscreen and letterpress printing, giving area artists/printmakers a place to continue their creative development in the fine arts printmaking medium. All content © 2020.